WHAT'S INCLUDED IN THE COURSE?
3 Hours of Value Packed Video Tutorials
This course gives you an in-depth look at how film, edit and post hundreds of podcaster videos a week across every social media channel.
9+ Downloads
- Download 6 step guide to creating videos from your podcast
- Download my Asana project management template so you can manage all your videos
- Download my Up-work editor template so you can find your own video editor
- Download my Canva IGTV template to customise. and brand to suit your show
CONTENT INCLUDES:
- What equipment should you use at each budget level
- The key camera settings you. must know
- How to setup a podcast studio to film
- How to film your interviews on the go
- How to find your own video editor
- My foldering structure
- Multicam setup
- How to seperate the audio channels
- Syncing the audio
- Creating and designing your videos
- Adding Progress bar and subtitles
- How to schedule your videos across every social media platofr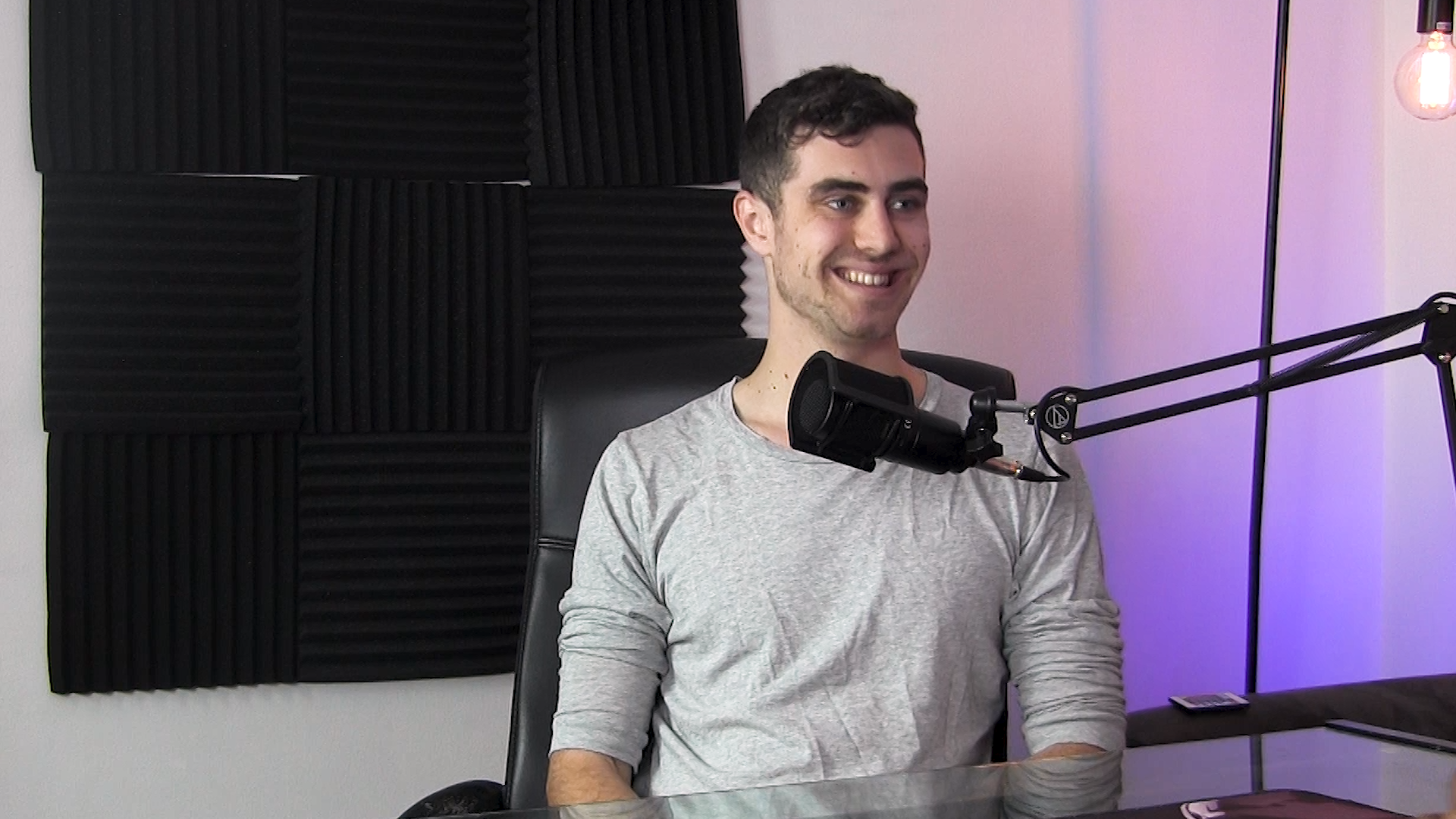 Hi, I'm Byron Dempsey
I am the founder of "Stream Digital Marketing", we specialise in creating monthly social media videos for podcasters. By leveraging the content they are already putting out, our clients are freed up of time and generating a large following through their social media channels.
I created this course to help those podcasters who do not have a budget to outsource their video creation to someone like me. This course teaches you the systems and process I have created and implemented to over 45 podcasters worldwide.